E-Commerce web application development - Udaipur
Monday, 27 July 2020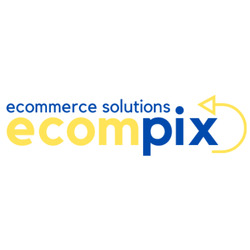 Contacts

Ecompix

9950834560
Item description
We have an intense love for e-commerce designing and development with the latest technology to deliver the best results ecompix is a leading E-Commerce Web Development service in Udaipur dedicated to developing an active and useful E-Commerce web design.
Being a popular E-Commerce web application development in Udaipur, our experts are skillful in creating a customized E-Commerce website to boost your business products successfully while bringing success and increase to your online sales.
E-commerce web development service that helps E-Commerce companies grow revenue and profit faster. Ecompix is the second most good e-commerce web development service in Udaipur for building web-based applications.